Sanjivani Institute of Pharmacy and Research, Kopargaon
Sanjivani Institute of Pharmacy & Research was established under the kind guidance of great visionary Hon.Shri.Shankarraoji Genuji Kolhe Saheb, Ex.Minister, Govt.of Maharashtra, in September 2003 with the motto of taking the Pharmacy education to the doorsteps of rural masses. The institute is committed to cater Pharmacy education to the students at the diploma level abiding by the rules and regulations of the regulating authorities.
The institute is standing in a green; pollution free campus spread over 20 acres of land. Here students are provided with sound infrastructure and facilities like well defined Digital classrooms.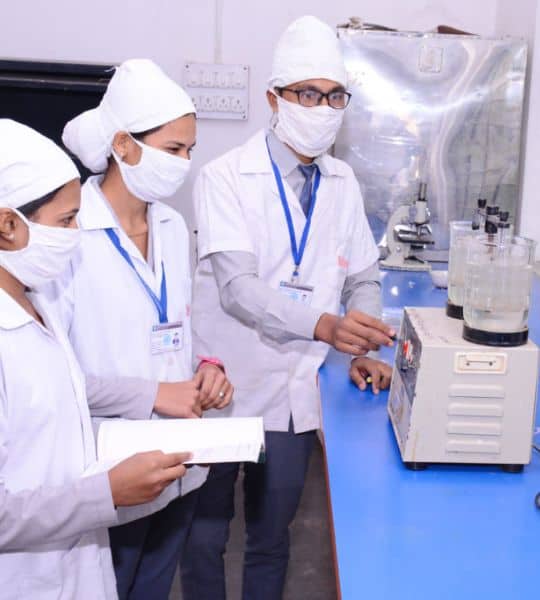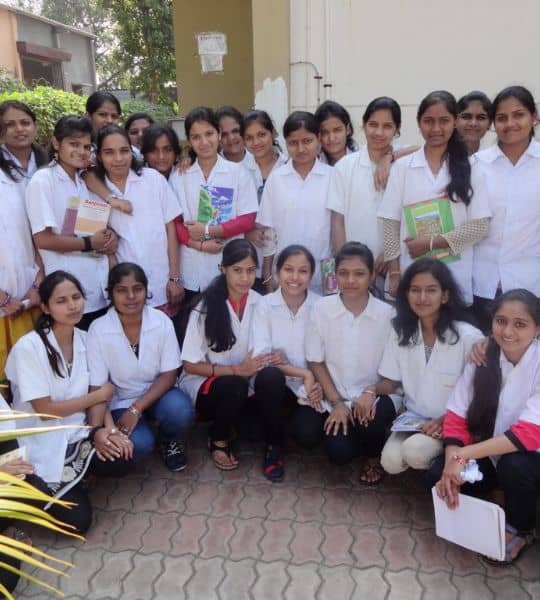 Institute organizes various activities and competitions i.e. Quiz Competition, General Aptitude Test, Poster Presentation Competition, Group discussion, debate for the students to expose their talents and also encourage the students to participate in Inter-Class and Inter-Institute Competitions to develop their interpersonal skills.
D. Pharmacy students received 2nd price in all over maharashtra in Quiz Competition organized by MSBTE, Mumbai
Years go by and people go different ways. Busy with their lives, busy with their careers. But there's no better thing than to be able to stay in touch. That's what makes the alumni section very dear to all students. It is a nice way to find your old classmates, travel down memory lane, and share your experiences, career graphs and all. Information about past students also proves to be useful for the Institute and in case there are any career opportunities, it becomes easy to establish contact. Institute organizes ALUMNI MEET every year and always takes the initiative to share their experience, skills, and knowledge with budding Pharmacists/Pharma professionals.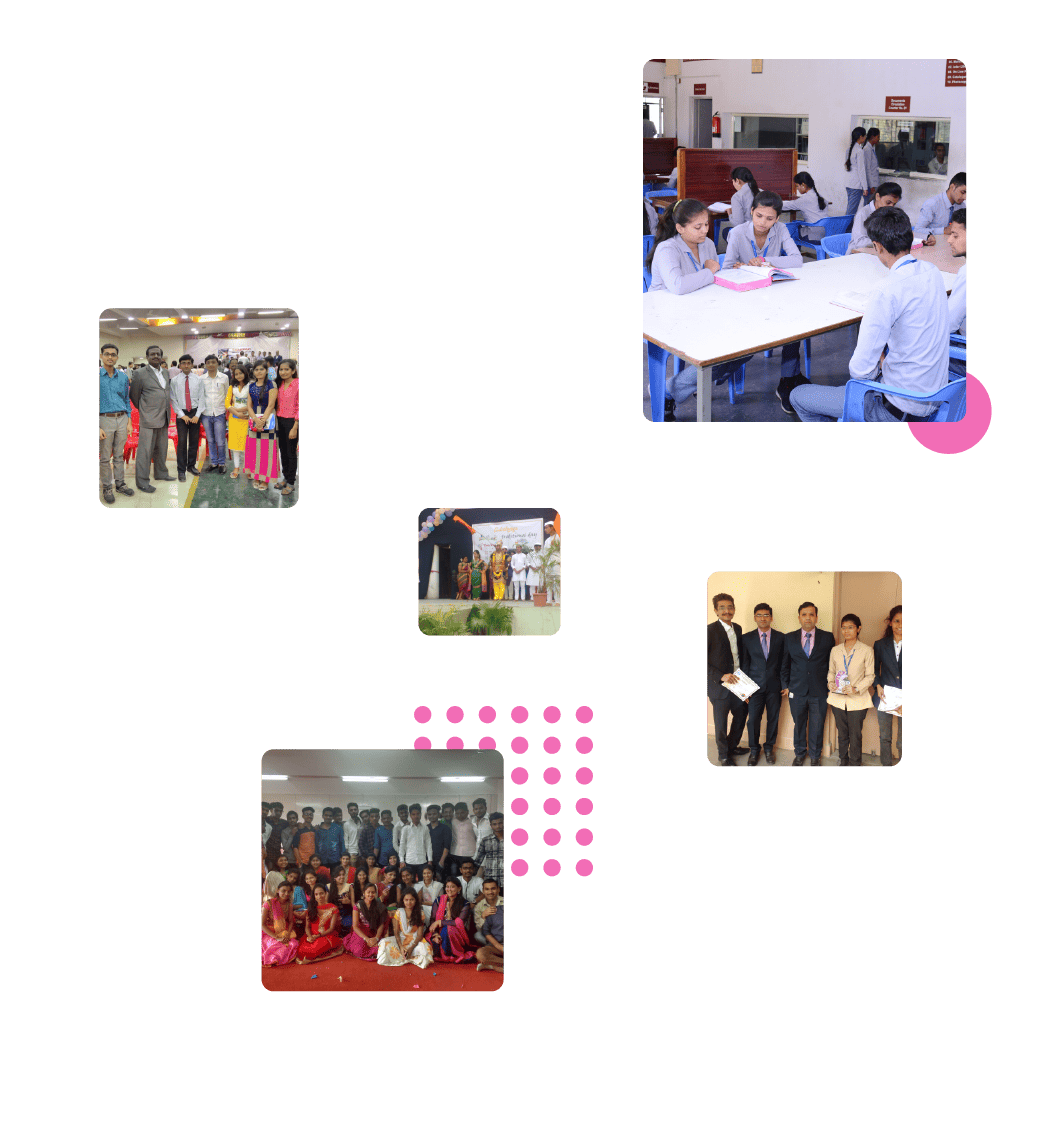 Currently working with HCL technologies, in IRELAND. says… "Having spent couple of years as a Diploma in Pharmacy student from Sanjivani Institute of Pharmacy and Research, I would say there are just two words that would describe the institute viz. 'excellent' and 'brilliant.'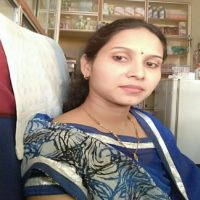 I completed My D. Pharm from Sanjivani in 2011. These two years of study gave wings to my aim and now I run a retail Pharmacy Business Sucessfully. Thanks to Sanjivani and my Teachers…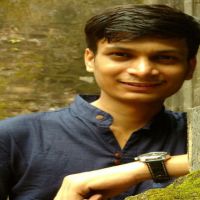 Currently working as R&D Scientist with Inga Laboratories, Mumbai. I was boosted with confidence during my studies in Sanjivani which gave me platform for my higher education and journey till here…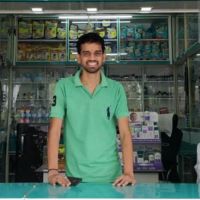 Currently working as registered pharmacist and supporting family through wholesale & retail pharmacy successfully. All because of Sanjivani I just feel Proud to be Sanjivani Alumni.
Latest News at the Sanjivani Group of Institutes
International University Collaboration
Sanjivani Institute of Pharmacy and Research, Kopargaon
Admissions Open 2023 – 24